Helpful Links
Clubs
Clubs
Early Ford V-8 Club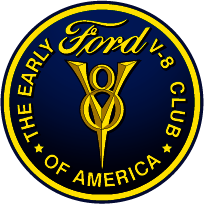 Founded in San Leandro, California in 1963, our club recognizes all Ford Motor Company vehicles made between 1932 and 1953, including Ford, Lincoln, Mercury, commercial vehicles, tractors and other Ford powered vehicles built around the world utilizing the 4, 6, 8, and 12 cylinder engines produced by Ford Motor Company.
Website
Museums
Museums
Early Ford V8 Foundation & Museum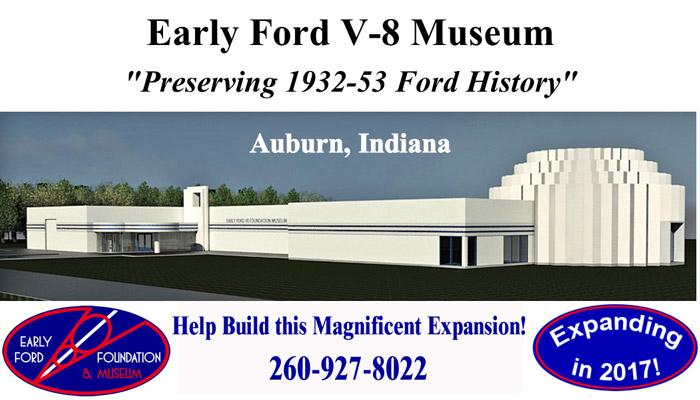 We're NOT your typical Museum. We feature Flathead V-8 engines, transmissions, rear axles (many of them "cut-a-way" models showing the inner workings); two complete Ford V-8 Chassis: a 1940 Mercury and a running 1932; tons of memorabilia, service items, including test equipment and tools; a dashboard collection, carburetors, tires & rims, clocks for every early V-8 year; Schramm air compressors, showroom banners, advertising posters, even a Ford Model A Coupe to show the progress when the '32 V-8 came out, and on and on. All Genuine Ford. We've got enough Fantastic Ford items to keep you busy "exploring" for many hours. Our Reference Library is being organized with hundreds of books, manuals and Ford DVD videos. An irresistible mecca for the Ford V-8 enthusiast! And we're still adding to the collection.
Website
Parts
Parts
C&G Early Ford Parts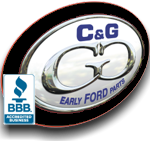 We give you access to thousands of old Ford parts that are in reproduction. They cover vintage Ford cars for years 1932 to 1972, Ford trucks for years 1932 to 1979, and Mercury cars for years 1939 to 1970. But wait, what good are thousands of old Ford parts, or millions for that matter, without knowledge and service? That's where being a 2nd generation family owned, Ford restoration parts business for the last 36 years comes in very handy for you.
Website